LAHORE'S MOST PREMIUM GYM EXPERIENCE
LAHORE'S MOST PREMIUM GYM EXPERIENCE
Our Team of expert Trainers
Our team of expert trainers have undergone 100 hours of educational training though various programs and thousands of hours of personal/group training experience.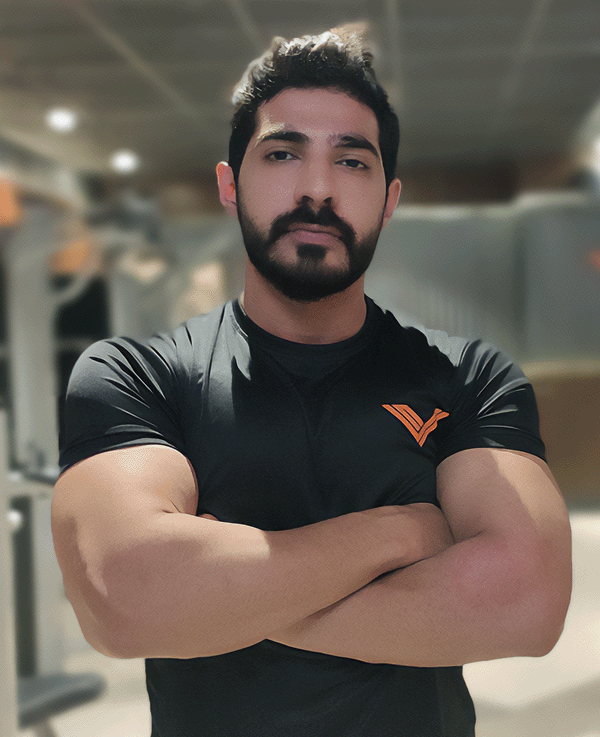 Raahim Butt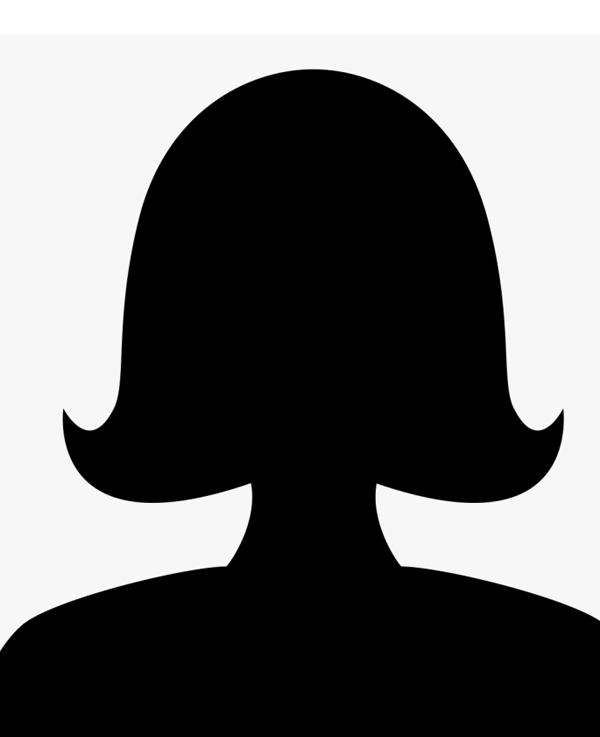 JOINING SOON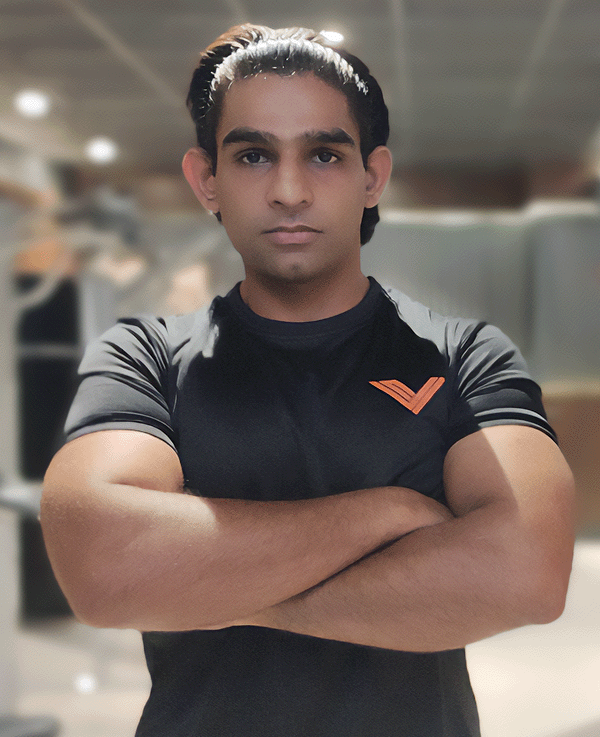 Haroon Rashid
Great gym, a great range of equipment and the staff are always friendly and engaging. As a powerlifter it has everything you might need. Great atmosphere too.
AS a new member I didn't know what to expect, having come from overseas for the summer. I have found Vibe Gym staff to be exceptionally professional, friendly and receptive. The food is really delicious also!
Really enjoyed the my workout, the music was great! Ghani in reception was really helpful and showed me around the gym so I knew where everything was.
Out of all the gyms around Lahore I have been to, Vibe has some lovely staff. Always there to help, no hesitation to get stuck in and an extremely friendly atmosphere when entering the gym. I was greeted by one of the reception staff and he was an exceptional help and very positive/happy.
WHAT IS BMI
The body mass index (BMI) is a measure that uses your height and weight to work out if your weight is healthy. It takes into account natural variations in body shape, giving a healthy weight range for a particular height.
| BMI | Weight Status |
| --- | --- |
| Below 18.5 | Underweight |
| 18.5 - 24.9 | Healthy |
| 25.0 - 29.9 | Overweight |
| 30.0 - and Above | Obese |
BMR

Metabolic Rate /

BMI

Body Mass Index
FEEL FREE TO ASK ANYTHING